Beautiful design meets quality innovation. Voopoo are here to impress with their ARGUS Pro Pod Kit. The innovative GENE.TT chip allows for a truly customisable vape, with the addition of variable wattage alongside RBA and smart modes. If the modern colour options and well-considered ergonomic design aren't enough to impress you, the 80W strong output and 0.96-inch color screen surely will. All of this, combined with the impressive battery life will keep you vaping all day long.
All You Need To Know:
Specifications:
Size: 124 x 35 x 31mm
Power Range: 5-80W
Capacity: 2ml
Resistance Range: 0.1-3.0ohm
Output Voltage: 3.2-4.2V
Battery: Built-in 3000mAh battery
Material: Zinc Alloy, Leather & PCTG
Compatible Coils: All PnP coils
Charge: USB Type-C
Compatible Coils: 
Box Contains: 
ARGUS Pro Device
2ml PnP Pod
PnP-VM6, 0.15ohm
PnP-VM1, 0.3ohm
USB Type-C Charging Cable
User Manual
Available Colours: Carbon Fibre & Black, Denim & Silver, Litchi Leather & Blue, Litchi Leather & Red and Vintage Grey & Silver.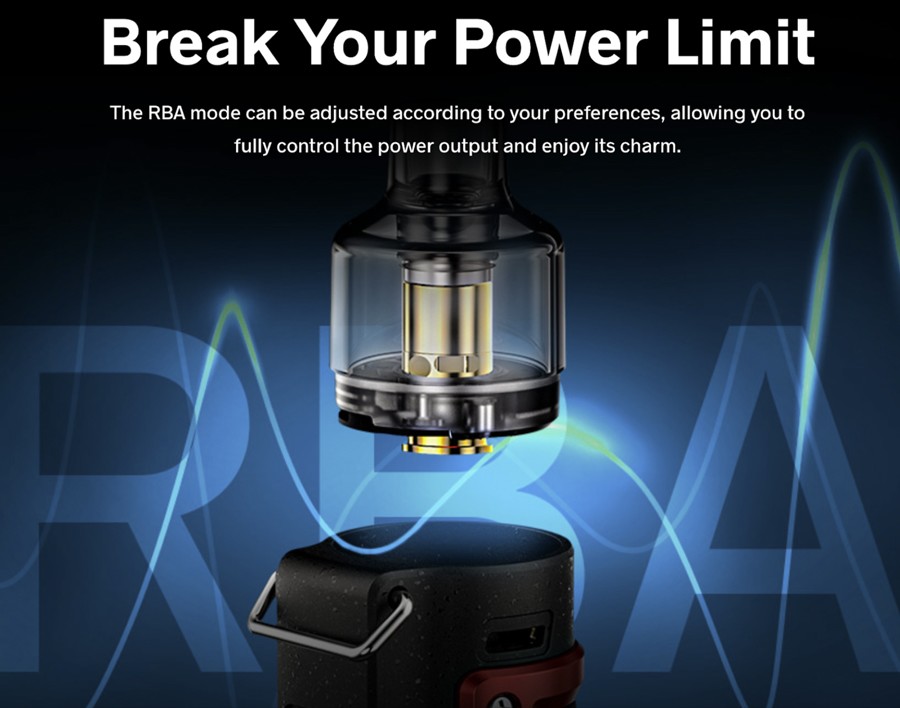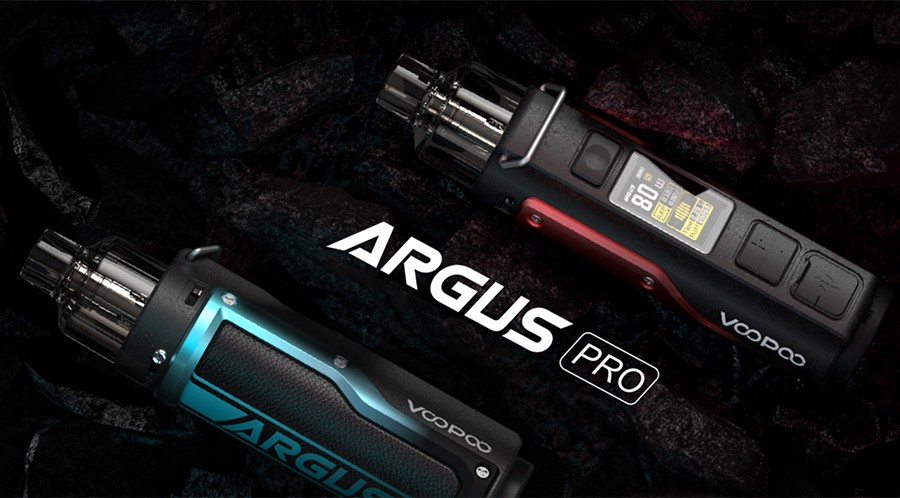 About Sub-Ohm Vaping:
Sub-ohm vaping uses coils with a resistance of less than one. It is an advanced style of vaping that uses higher vapour production and increased flavour. We recommend only using e-liquids with a VG of higher than 60% for sub-ohm vaping.
_______________________________________________________
Need help with anything vape related or have a question about our products? Click the button in the bottom-right corner to chat with one of our UK-based vape experts and get real-time advice by speaking to an actual human.
_______________________________________________________