The Eleaf iStick TC40W is a new, more technical adaptation of Eleaf's vaping devices. Featuring a smart temperature control system, the iStick is designed specifically to reduce power waste and prolong the battery life. What's more, it also provides better liquid consumption by preventing leakages.
Despite its small size, the iStick TC40 can reach (you guessed it) 40W with a large battery of 2600mAh. This device also features a smart temperature control feature that prevents it from overheating.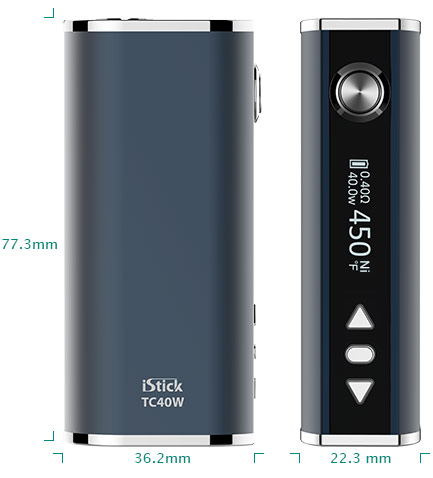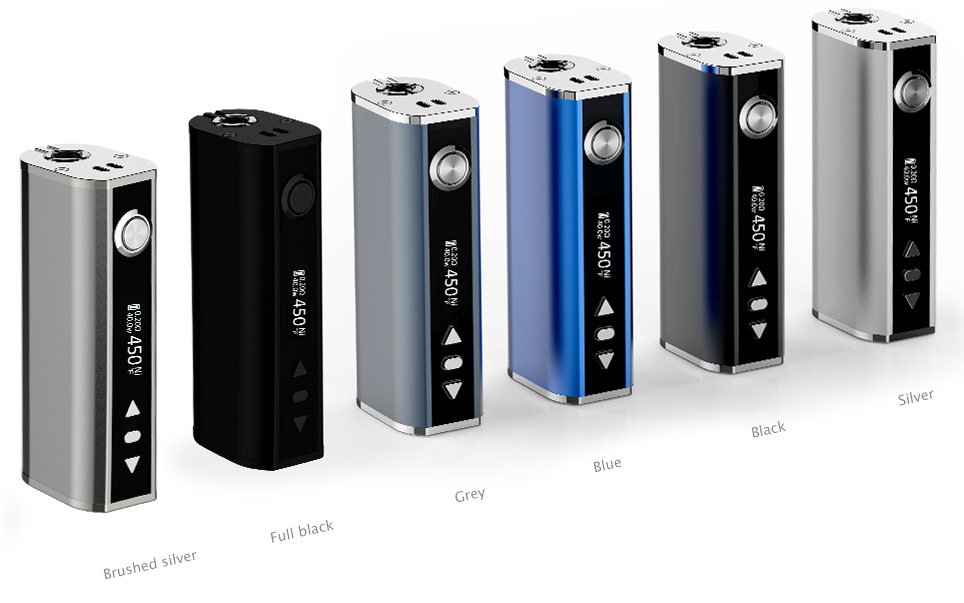 All You Need To Know: 
Size: 36.2mm x 22.3mm x 77.3mm
Battery: 2600 mAh Built-In Battery
Wattage Range: 1-40W
Temperature Control Feature
510 Thread
Coil Resistance Range TC Mode: 0.05-10hm
Coil Resistance Range VW Mode: 0.15-3.5ohm
Temperature Range: 100-315 Degrees Celcius
Clear OLED Display
3.5 Hours Full Charge Time
What's in the box?
1 x iStick TC40W MOD
1 x USB Cable
1 x eGo Threading Connector
1 x User Manual
_______________________________________________________

Need help with anything vape related or have a question about our products? Click the button in the bottom-right corner to chat with one of our UK-based vape experts and get real-time advice by speaking to an actual human.
_______________________________________________________